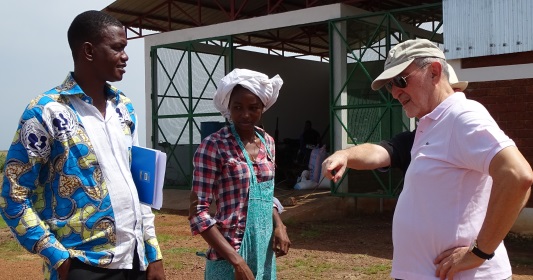 Francis Kologo
Deputy Director of the Dreyer Foundation
For more than 20 years Francis Kologo, agricultural engineer and holder of a Master degree in development economics, contributes to the planning and implementation of national agricultural programmes in Burkina Faso and West Afrika. He therefore is familiar with the agricultural sector in this region. Mr. Kologo has gained profound knowledge in the field of agriculture and is best acquainted with the specific agricultural policy conditions of Burkina Faso. He has already worked for national and regional public service organisations, NGOs, international organisations and agricultural professional organisations. We are pleased that he now contributes his expertise to the complex projects of the Dreyer foundation.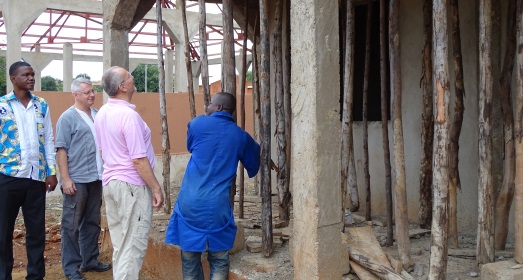 Responsibilities at the Dreyer Foundation
In his role as deputy Director, he assists and supports the General Director Dr. Philippe Arnold in managing and coordinating all actitivites. Francis Kologo participates in the planning of the foundation's strategies and working conditions and is also responsible for the organisation and administration of the employees. He ensures the implementation of ongoing programmes and monitors their progress. He thereby organises the knowledge management and promotes the exchange of experiences in order to continuously optimise our aproach in projects and programmes.