25 years development work in Burkina Faso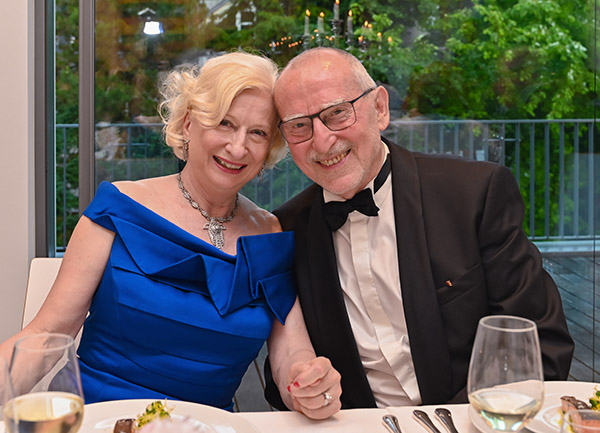 On June, 24, 2023 the Dreyer Foundation celebrated her jubilee and the lifework of its founder Gisbert Dreyer in Berlin
A quote from Gisbert Dreyer at that jubilee:
"Born in the middle of World War II it was always very important to me to contribute to the welfare of mankind. Archieved by hard work my business success enabled me during the last 25 years to help the poorest of the poor in Africa. In addition to the work for the Dreyer Foundation, which is jointly managed by my wife Jenny and me, we also engage ourselves in other projects, who conform with the aim of our lifes " to make the world a better place each day".
Despite many obstades this remains my leitmotive for the years to come".

Please click here to see a movie with impressions of the event.