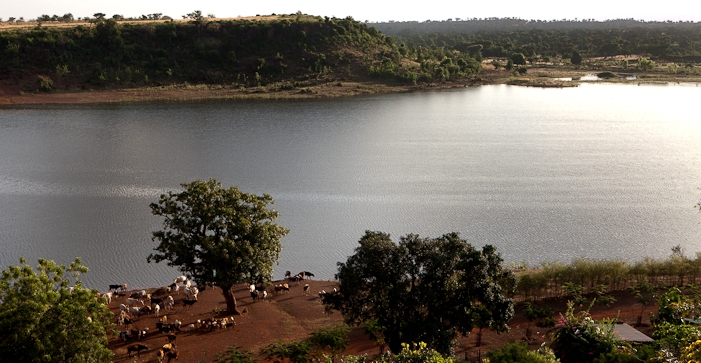 Agriculture
The medium-term objective of the Dreyer Foundation in Dano is ecological highly productive agriculture with the maximum local share of value added.
By means of efficient employment in agriculture, the living standards of the population are supposed to improve significantly in all areas (nutrition, hygiene, health and education). Agricultural overproduction is used to support disadvantaged provinces in Burkina Faso. Operating profits are absorbed and used as long-term financing of the municipal social infrastructure (schools, orphanages, school meals etc).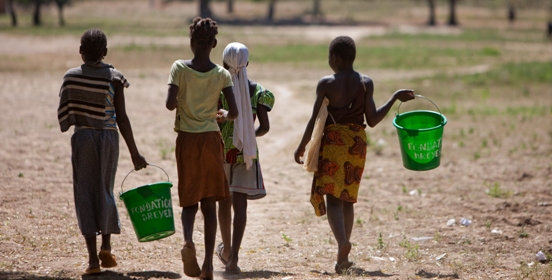 By 2020, the Dreyer Foundation intends to enable financing of the existing social and educational projects in Dano by means of the local value added and to limit the Foundation's role to an advisory one.