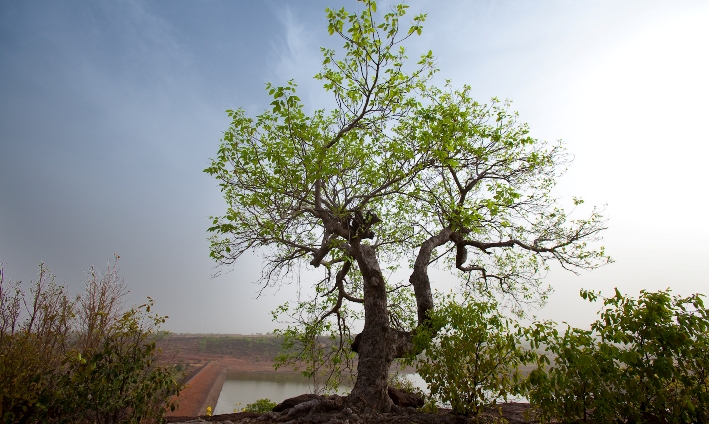 Moringa Oleifera
Cultivation of Moringa oleifera, the tree of life
The Moringa oleifera is often called "the tree of life" because it has a particularly large number of essential vitamins, minerals, amino acids and protein – more than any other vegetable or fruit. Moringa leaves are a food supplement of enormous importance in particular in poor regions such as Burkina Faso where chronic malnourishment and undernourishment are widespread.
Currently, the Dreyer Foundation is cultivating Moringa trees on approx. 6 hectares of test fields all year round. The leaves are then collected and processed into a food supplement by the women's cooperative consisting of about 120 women. The finished products – oil or dried leaves in powder – are very valuable, relatively rare and suitable for export.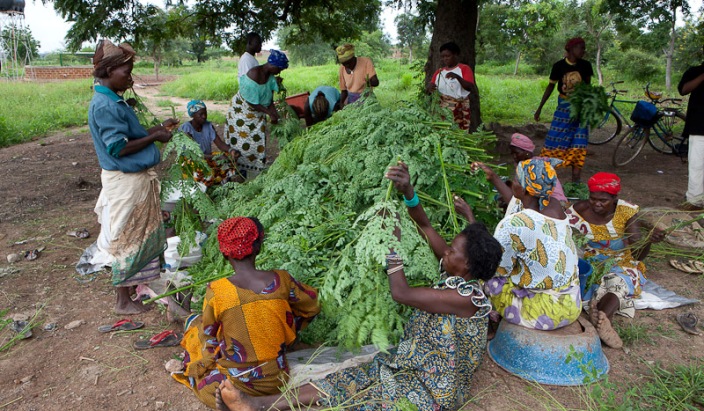 The Dreyer Foundation is aiming to intensify this production. The acreage will be extended to 12 hectares by 2020. In addition, it is planned to enhance processing using industrial methods. In the long term, the products will be certified and get an EU-authorization which will facilitate distribution in regional and international markets.