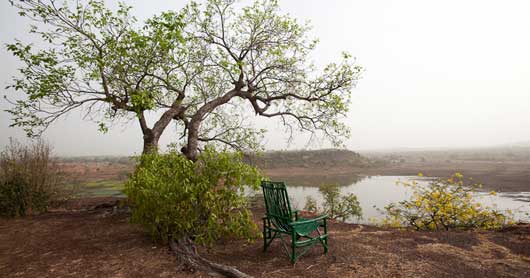 Board of trustees
Seven trustees advise and support Gisbert Dreyer, Director and Chairman of the Dreyer Foundation, in all his endeavours.
Lothar Müller-Güldemeister

Lawyer, author

Walter Lindner
German ambassador to India

Stephan Klosterkamp
Strategy Director at SHV Energy N.V.; deputy Managing Director at Primagas Energie GmbH & Co. KG
Inge Herbert
Head of Subsahara Africa and MENA unit
Friedrich Naumann Foundation for Freedom
Prof. Dr. Christian Borgemeister
Managing Director ZEF Bonn, Center for Development Research at the University of Bonn
Dr. Claus Auer
Ambassador a. D
Gunther Beger
Executive Director Worldbank
Honorary member
The Dreyer Foundation thanksits former trustees for many years dedicated support. As honorary members, they remain closely connected to the foundation.
Volker Schlöndorff


Film director, scriptwriter, film producer

Prof. Dr. Michael Bohnet


Head of Department (ret.) in the Federal Ministry for Economic Cooperation and Development (BMZ)

Prof. Dr. Paul Vlek
Managing Director ret. of the Centre for Development Research (ZEF) at the University of Bonn
Dr. Paul Armbruster
form. Secretary General of International Raiffeisen Union (IRU), Head of International Relations Department of the DGRV – Deutscher Genossenschafts- und Raiffeisenverband e.V.