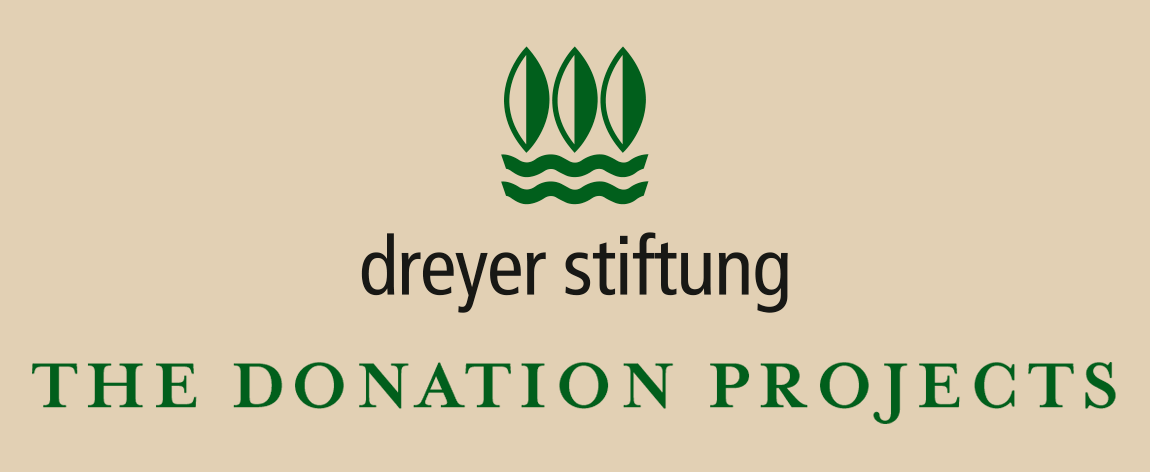 NEW NURSERY SCHOOL FOR 300 CHILDREN IN BURKINA FASO, SUPPORT US!
Our donation project under the patronage of
VOLKER SCHLÖNDORFF
with many supporters like the german actress
MARTINA GEDECK

Volker Schlöndorff, Oscar winner, film director and producer knows and supports the work of the Dreyer Foundation, which he presented in his documentary film "Ein Reiskorn in der Sahelzone"(Rice in the Sahel). To give children in Africa a chance in life is the leading motive of the Dreyer Foundation since the beginning of its work in West Africa.
Beside a high school for 1.400 students, the foundation has also built five elementary schools for 1.800 children. The first bilingual nursery school for 300 children was opened in 2011 and has soon become a role model for all West African countries.
The aim of our donation project is a new nursery school for a further 300 children.
We would be very happy about your donation for our new kindergarden.
Account No. for donation: IBAN DE 30 7002 0270 0036 7400 00, BIC: HYVEDEMMXXX
children in our kindergarden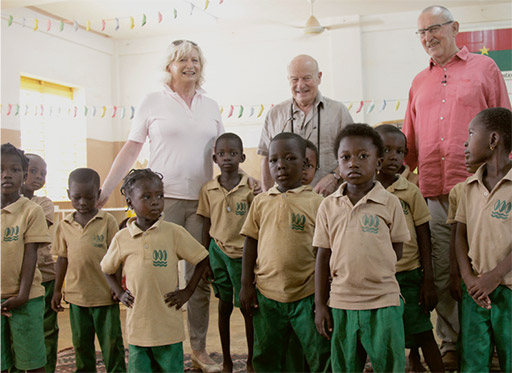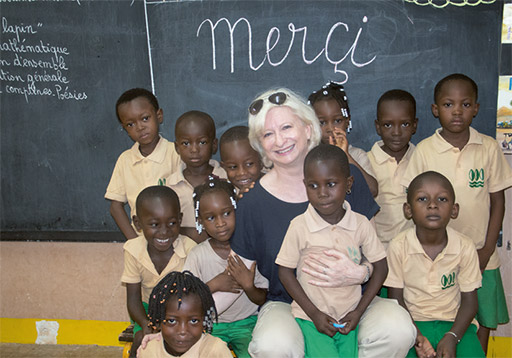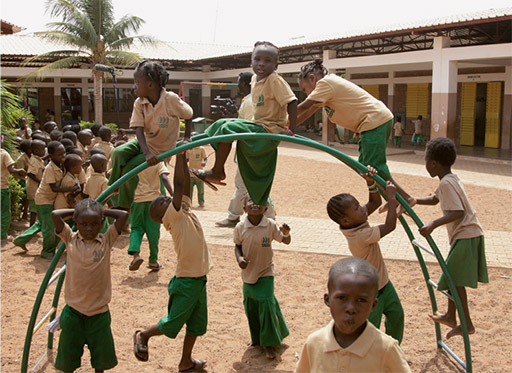 also this children need a school