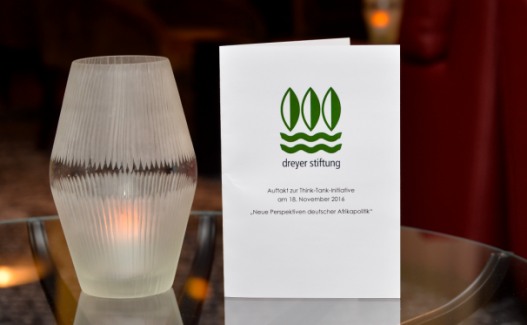 Think tank initiative
Think tank initiative by the Dreyer Foundation for a new African policy
On the occassion of their think tank kick-off themed "Building the future of the world together" the Dreyer Foundation welcomed representatives of the BMZ, the German Foreign Office, the industry and other institutions on 18 November 2016. Gisbert Dreyer introduced the initiative. Ambassador Walter Lindner spoke about the necessity of rethinking African policy in order to cope with the challenges of african migration with innovative concepts.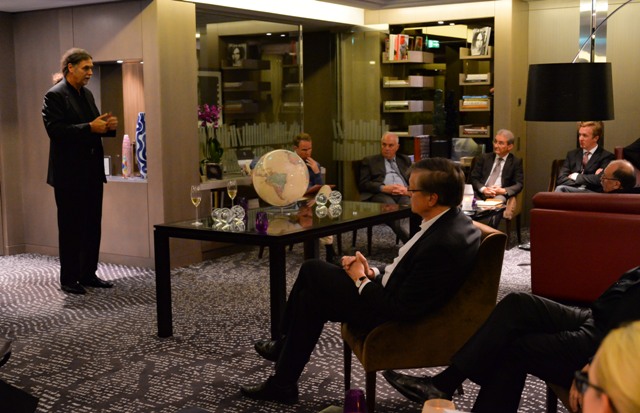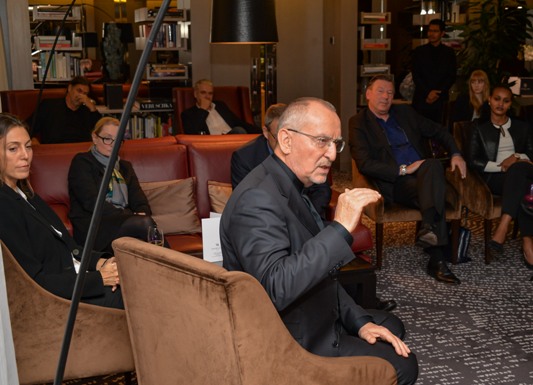 Considering the enormous problems Ingo Badoreck, General Secretary of the German Africa Foundation, supported the Dreyer Foundation's initiative to bring the relevant players of the german African policy together. This was also affirmed by representatives of companies such as Gauff GmbH, Claas KG as well as by representatives from institutions such as the Konrad Adenauer Foundation, the German-African Business Association and the German Institute for International and Security Affairs.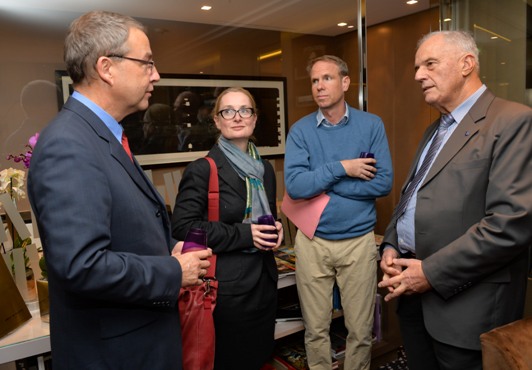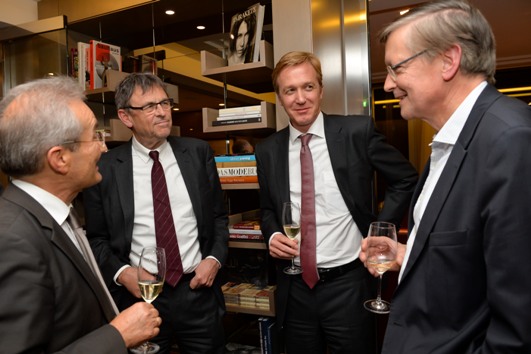 During the discussions, a very knowledgeable and constructive exchange of thoughts arose. The result was to take up and support ​​the Dreyer Foundation initiative. The future participation of german stakeholders in african policy was explicitly assured. Based on that positive response the Dreyer Foundation decided to launch the Think Tank officially in spring 2017.