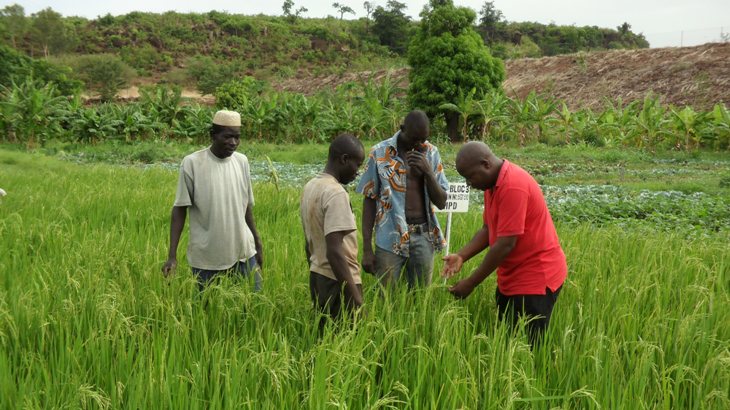 Abdoulaye Ouédraogo
Head of Agricultural Projects
Being a geographer by profession, Abdoulaye Ouédraogo has been dedicating himself to agriculture and ecology for over 14 years. He brings to the Dreyer Foundation an excellent knowledge of Burkina Faso's agricultural policy. Already since 1998 Abdoulaye had been responsible for a number of projects and development programmes in the country, for example in Taboa und Komandjari in Burkina Faso's eastern area and in Zoundwéogo, a province in the region Centre-Sud.
Within the "Union de Groupements Ten Tietaa" project, supported by the European Union and the German charity organisation Welthungerhilfe, Abdoulaye had worked for SOS Sahel International for 5 years. As project co-ordinator he was engaged in food security, water supply and waste water treatment projects. Through these activities he contributed much to land recultivation, the development of the cultivation of vegetables as well as to the implementation of the so-called warehouse bond system, a form of credit that provides farmers with access to loans backed by their agricultural products.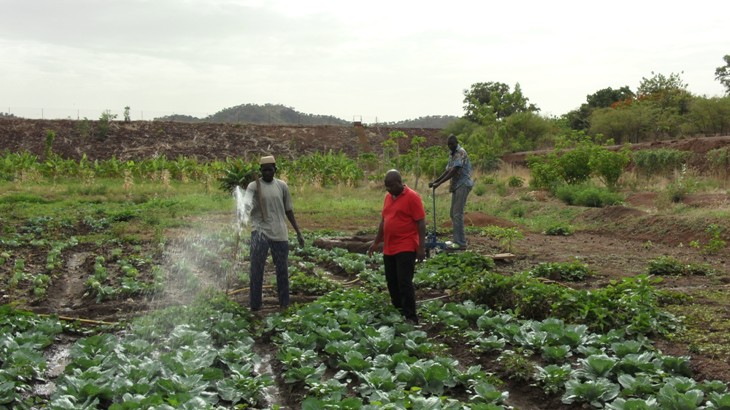 Responsibilities at the Dreyer Foundation
Since February 2012 Abdoulaye Ouédraogo has been responsible for all of the Foundation's ecological and agricultural projects. This encompasses the whole chain of planning, budgeting, implementation and postprocessing of the various measures.
Abdoulaye provides local self-help groups, farmer cooperatives and relevant associations with assistance and advice in respect of structuring and implementing the farming business, processing and marketing of agricultural products. For external clients and co-operation partners Abdoulaye designs the workflow, prepares the financial plans and drafts the necessary contract documents.
Abdoulaye prepares reports on a monthly basis in order to facilitate a regular supervision and evaluation of the various projects. The results, statistic data, findings and assessments are used for building a comprehensive agriculture management system for the Dreyer Foundation.